The Best ICT Services & Solutions Brand
One Ping been awarded as the Best ICT Services & Solutions Brand to delivers high-grade custom system to a wide range of clients – from Fortune 100 companies to mid-sized businesses. We focus on creating efficient technical solutions by providing full-cycle product development: from idea polishing to product development, launch, and beyond.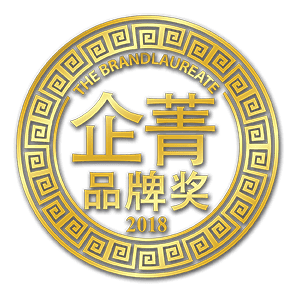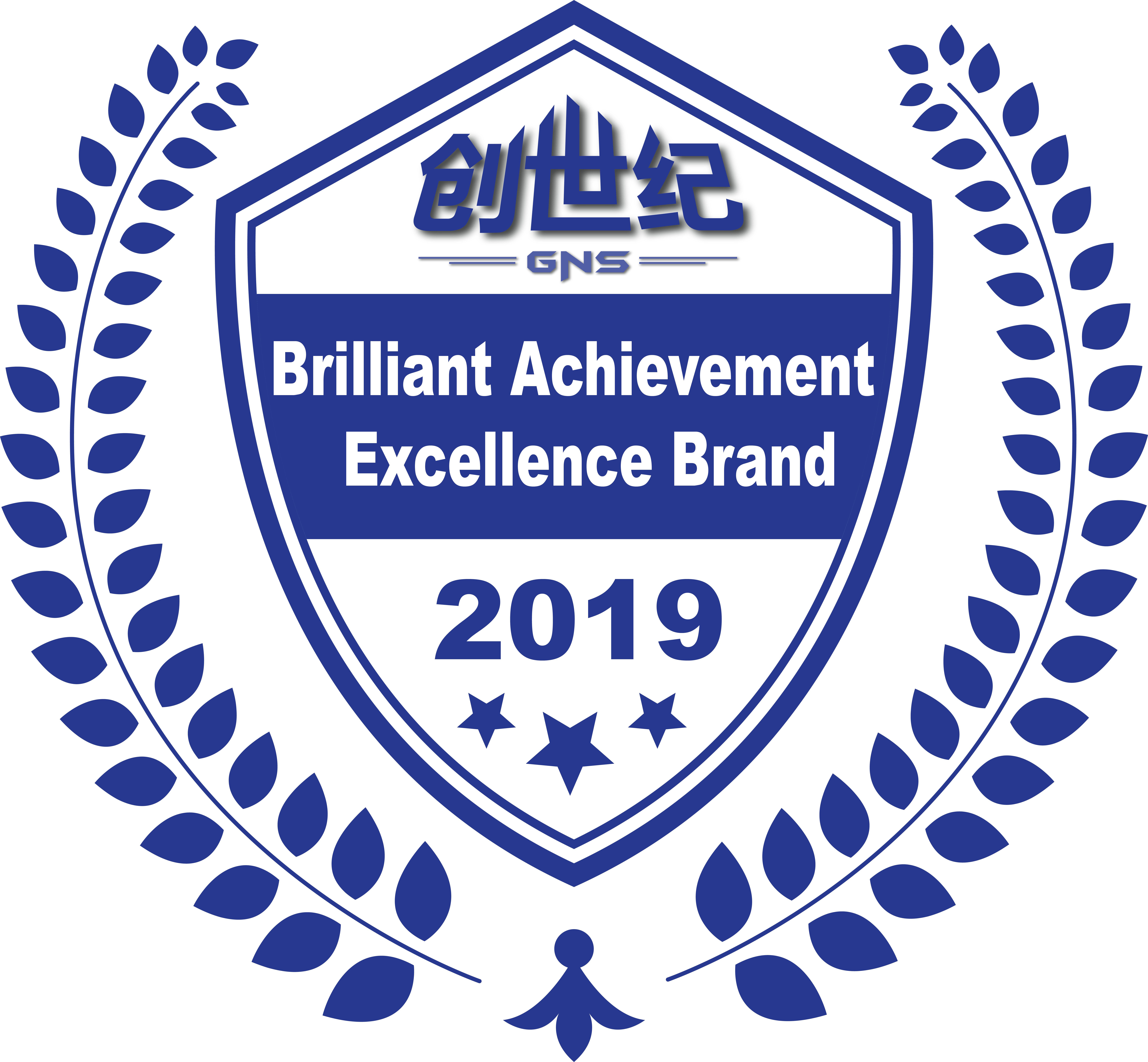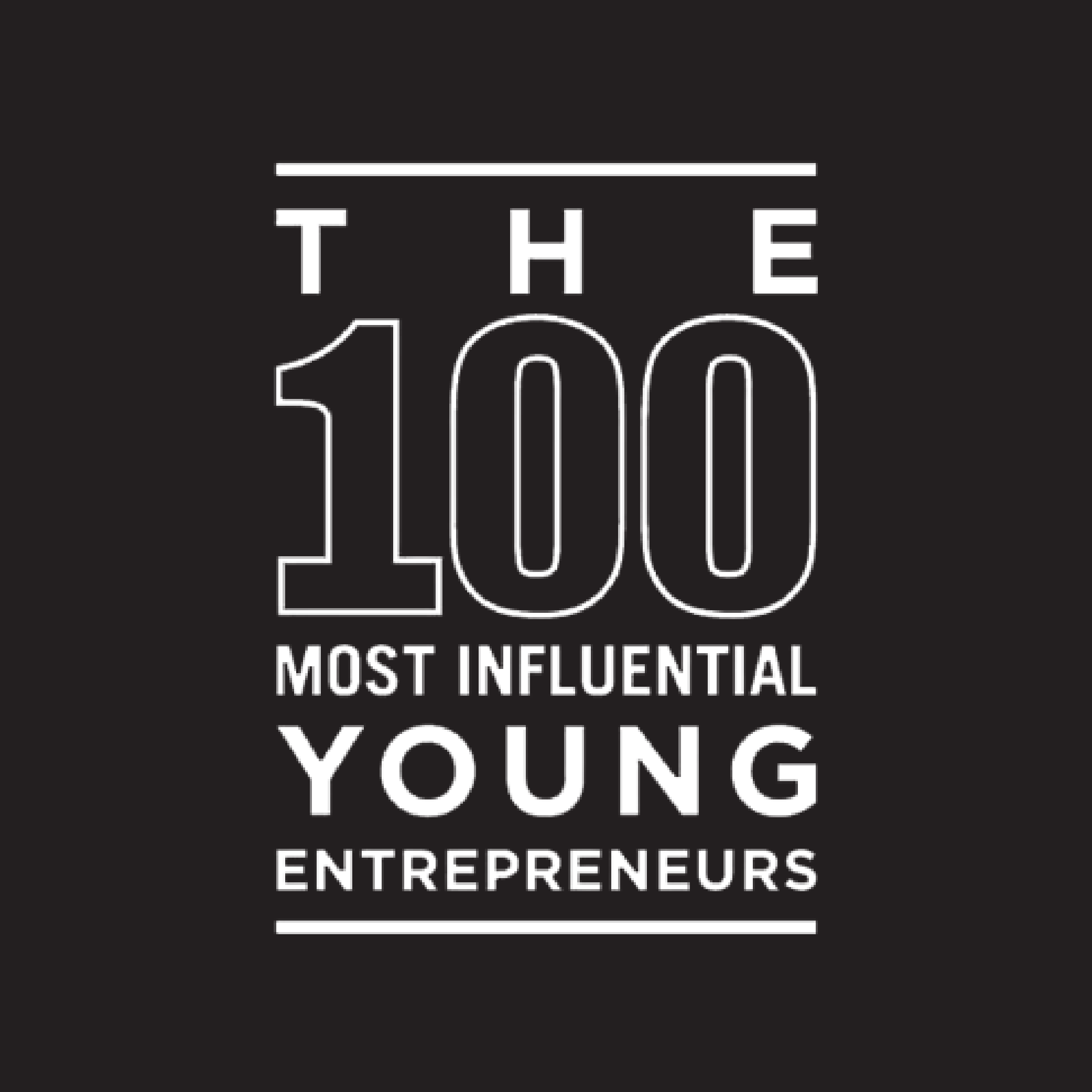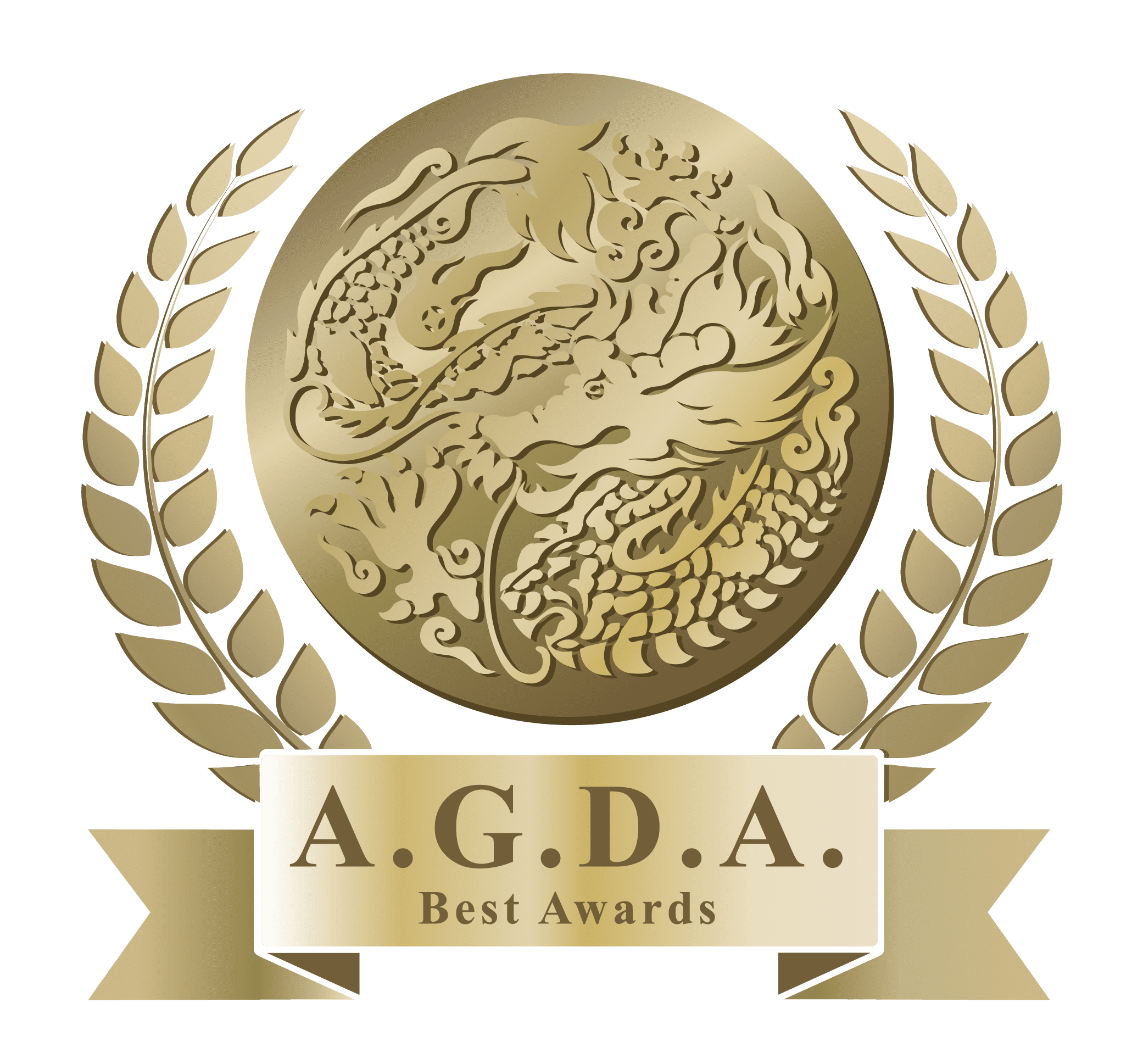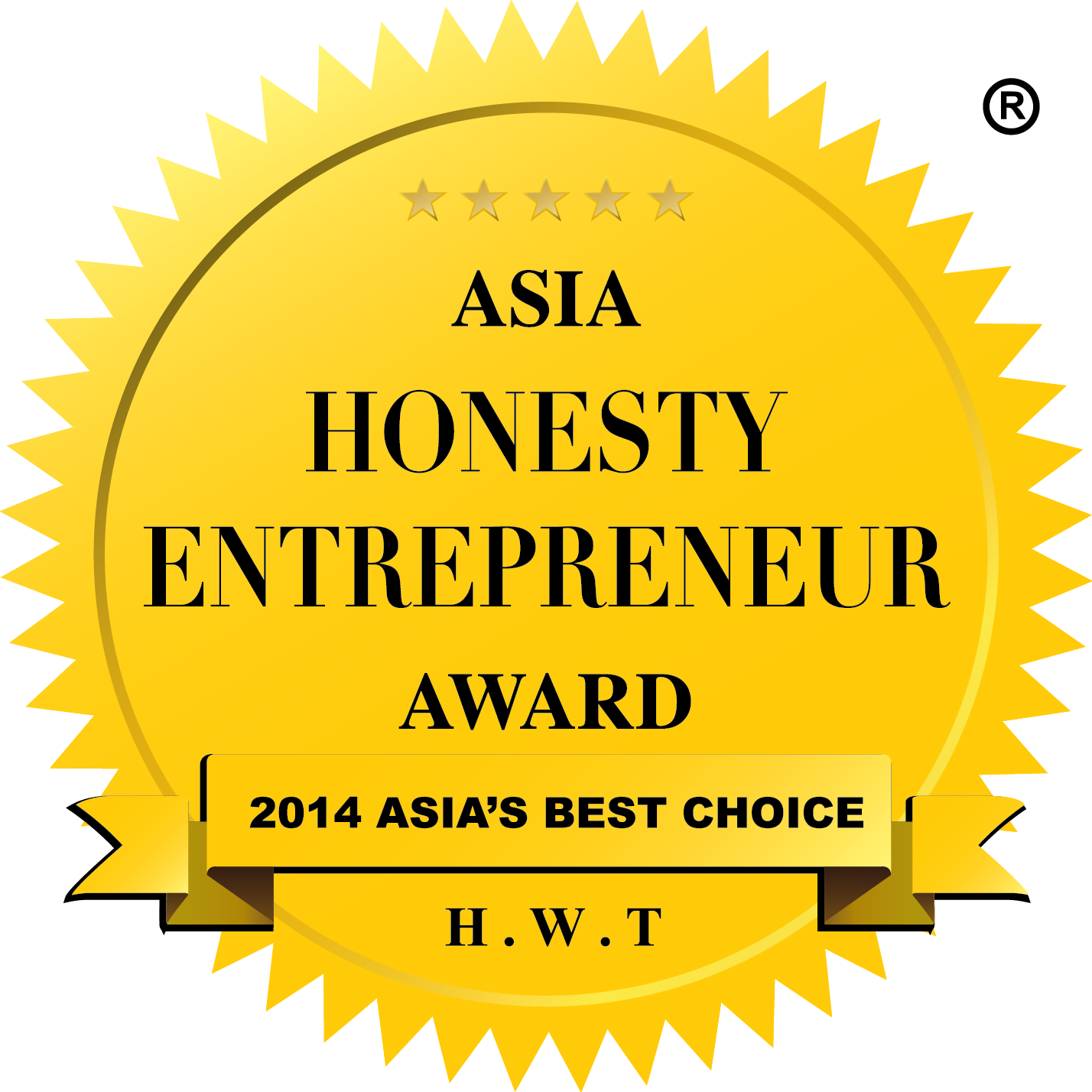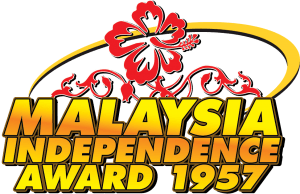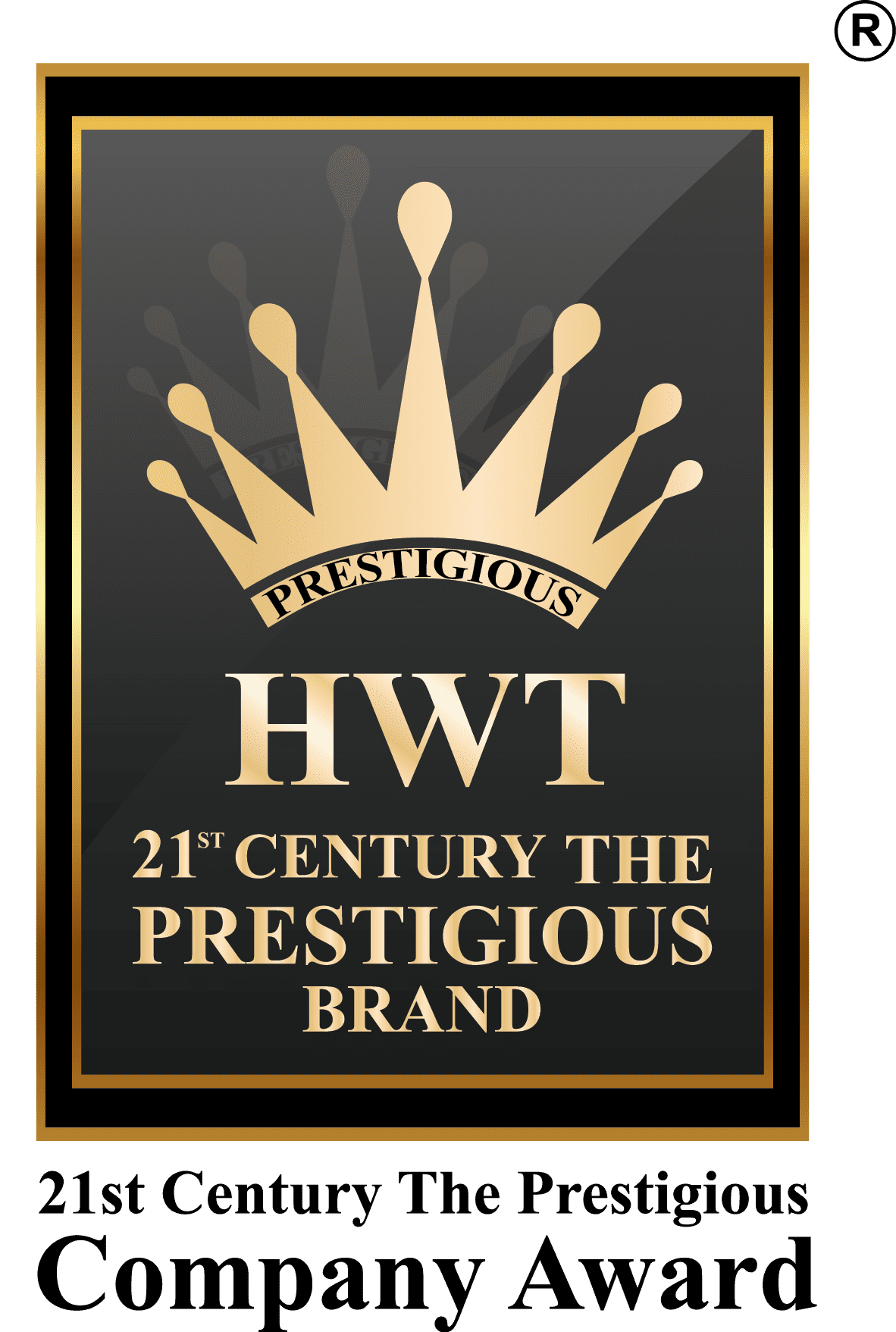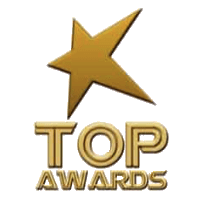 More than 17 years+ professional skills
Project Management & Quality
0
Our Amazing Clients
We value relationships. Since we began our business, we have focused on nurturing loyal relationships with clients. Our strong lasting relationships with client are earned by being transparent, honest and consistently delivering beyond expectations.
Clients' words what they've said
We are happy to provide the best services & solutions to you
It was pleasant working with Vince on one of the engagement application for Dealer on both mobile and laptop not long ago. The app, known as DealerApp is a sales tool that enabling information updates and sales entries for the sales representatives when they are on the move. It also allows the management to recognise sales areas that have yet to be covered by the representatives so that a crucial strategy can be established in catching up on sales transaction. This app was later evolved into a Salesforce app for sales representatives, dealers and centres. Vince and his team spend hours understanding our requirements. He is always passionate about building up the app and assuring all requirements were handled and managed in care.
Get In Touch With Us
We're love to hear from you
No 113B, Jalan Kenari 23, Bandar
Puchong Jaya, 47100 Puchong, Selangor, Malaysia
Who Are We?
We help businesses to transform ideas into "exclusive make" products and services, and help them achieve their business goals. Our values are to carry out all business activities with integrity, product with uncompromising quality and delivering great result.