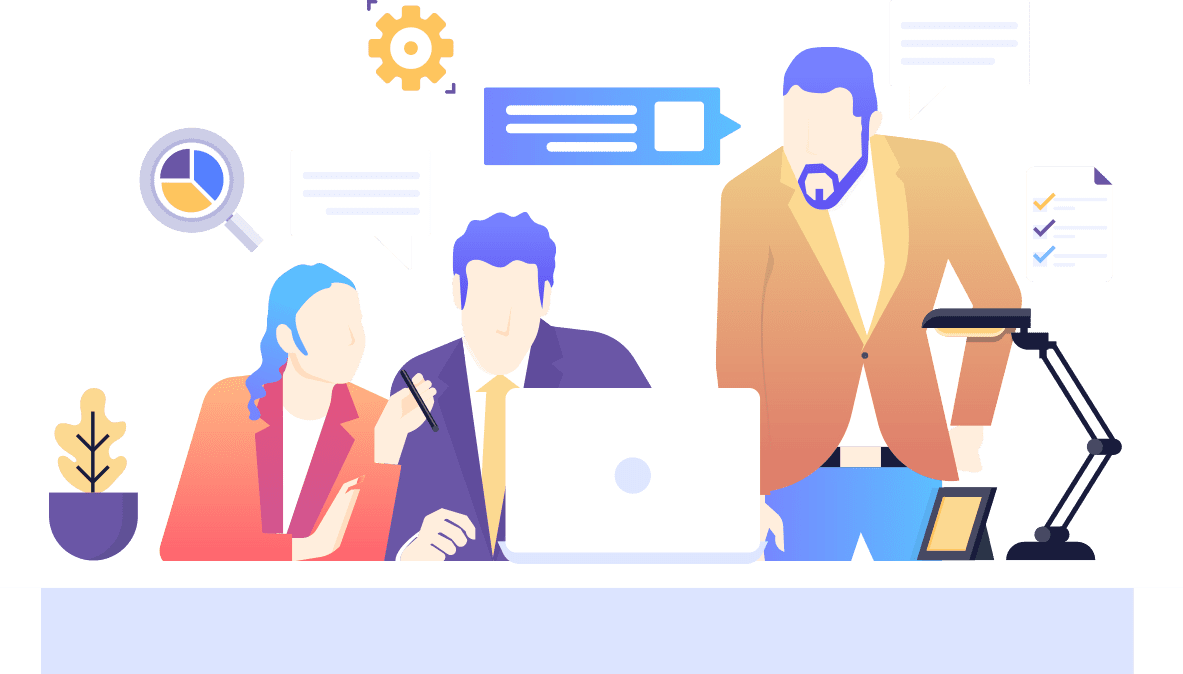 Our Team Growth Strategy
We love technology and keep following the new trends and system solutions for different kind of industry uses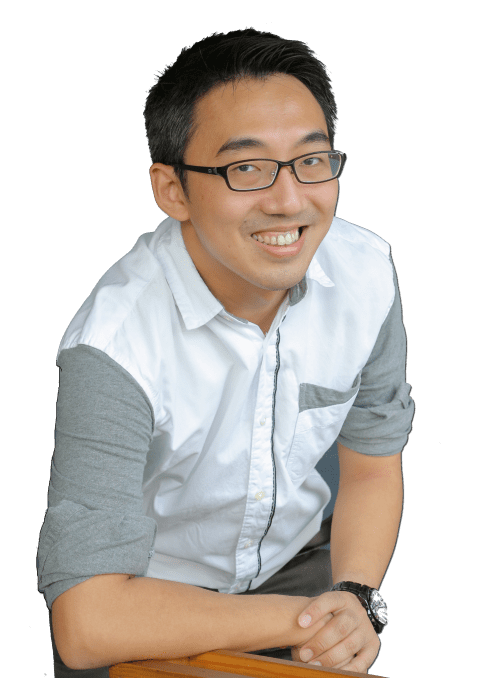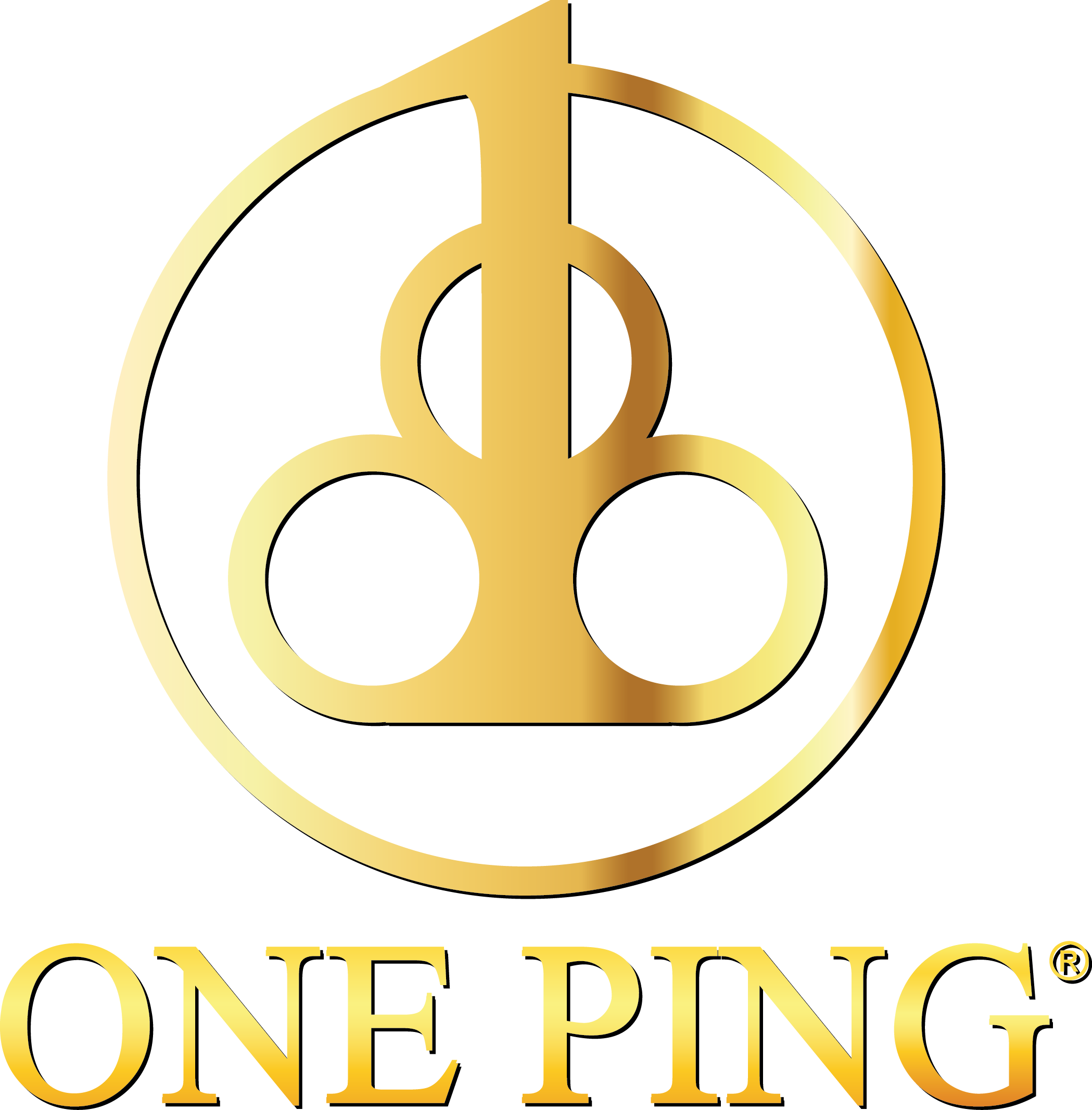 Founder - Vince Kek
Before starting his own business, Vince Kek has been learning the trade for more than 10 years. He completed a Bachelor of Degree in Computer Science and later pursued a Master's Degree in Information System at University of Tunku Abdul Rahman. With the qualifications, he worked in various companies and involved in more than 200 projects, garnered an accolade, gained entrepreneurial skills and finally in February 2014, took the big leap and founded One Ping Sdn. Bhd. "I believe that in order for a business to be successful, it is essential to have the quality, an identifiable and trustworthy brand name supported by a strong moral background," he says.
Our Key Management Team Members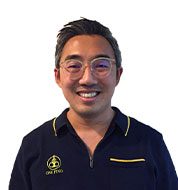 Vince Kek
Chief Executive Officer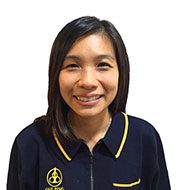 Alice Hue
Chief Finance Officer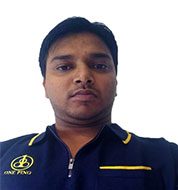 Anurag Chaurasia
Chief Technology Officer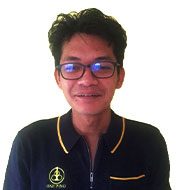 Arif
Chief Technical Officer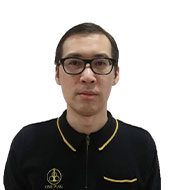 Ken Lee
Personal Assistant of CEO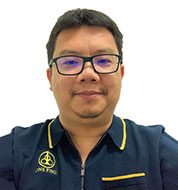 Ooi Thye Soon
Technical Project Manager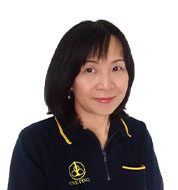 Ong Lay See
Project Manager
Lim Yi Zhan
Senior Marketing Executive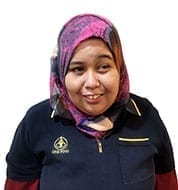 Hanim
Personal Assistant of CEO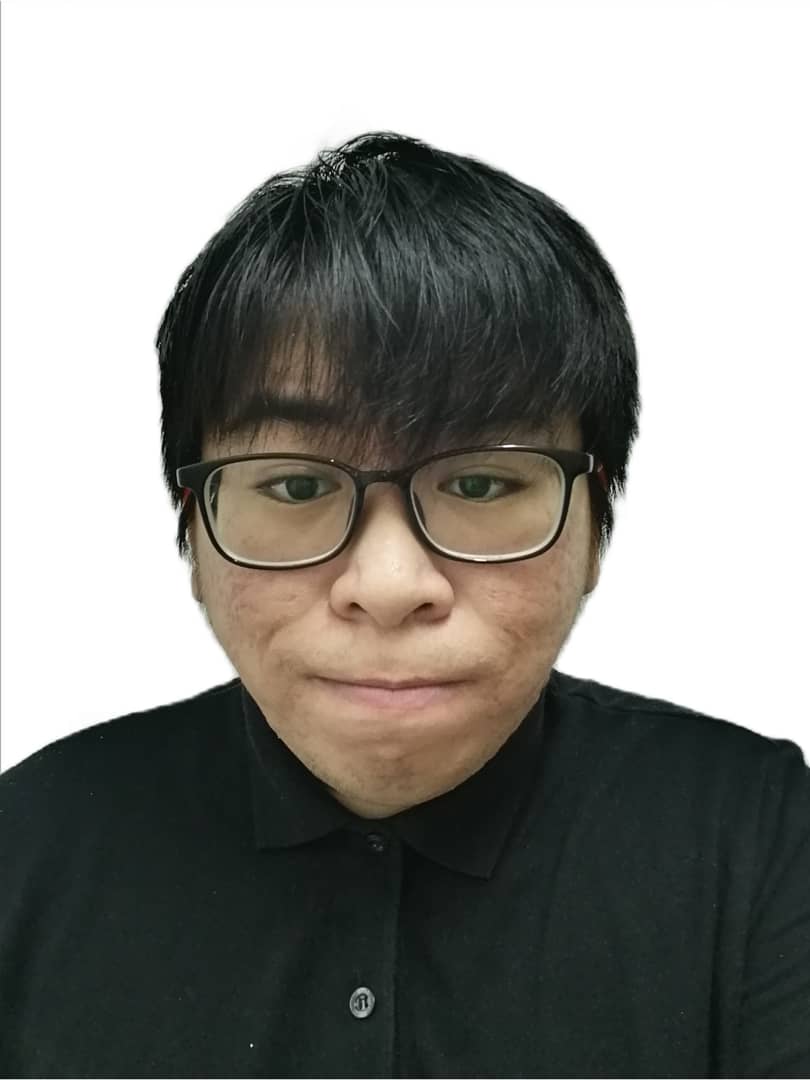 HK Loon
Programmer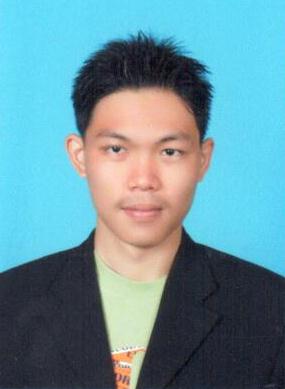 Han Chiet
Programmer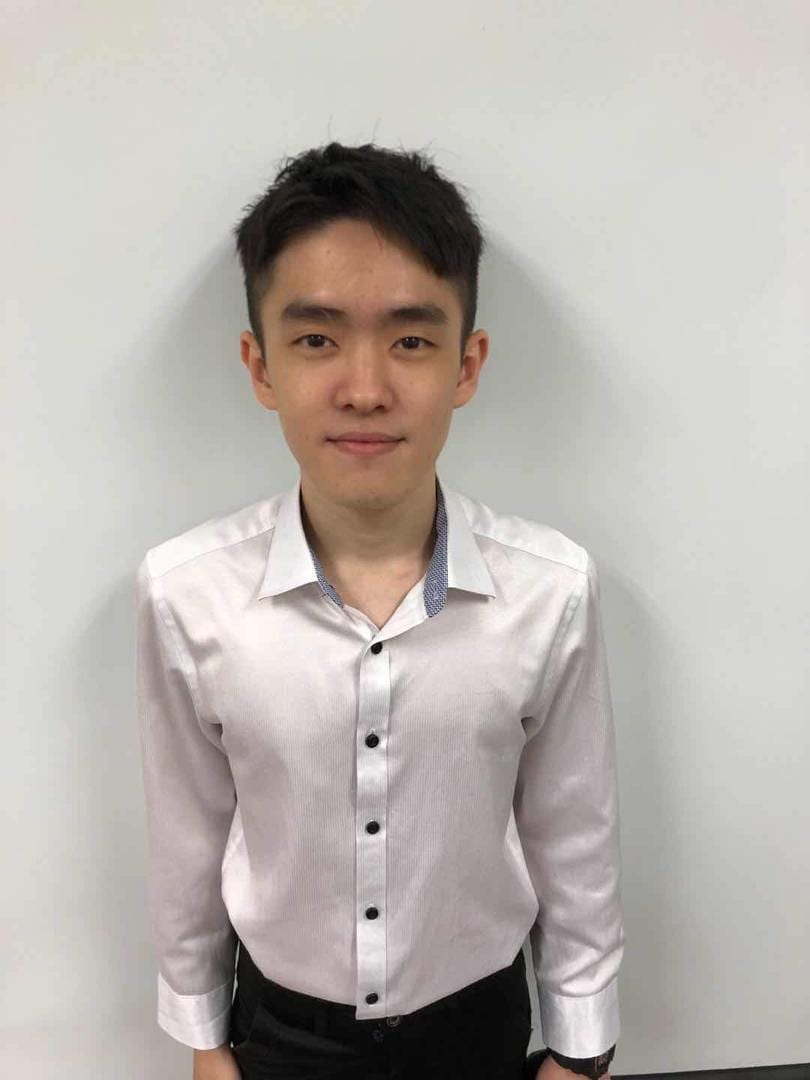 Steven Ooi
Programmer
One Ping Group of Companies
One Ping Group is a prominent ICT services and solution provider in Malaysia founded by Vince Kek who has over 17 years of IT business entrepreneur experience. One Ping Group integrates business solutions, smart technology and strong work ethics into all aspects of business activities. Our values are to carry out all business activities with integrity, product with uncompromising quality and delivering great result.