SpaceX to launch Starlink Direct to Cell in 2024, its own satellite phone service
By Raymond Saw
SpaceX, the company you've probably heard of due to their Starlink satellite internet service, has now revealed Starlink Direct to Cell, its new satellite phone service. This comes after the aerospace company had originally announced that it would collaborate with American telecommunications giant T-Mobile to provide satellite coverage for T-Mobile users with the Starlink satellite fleet.
If you were to head over to the Starlink website, you'll find a new page for Direct to Cell. According to Starlink, their satellites with Direct to Cell capabilities will allow for 'ubiquitous coverage' access for texting, calling and internet browsing, regardless of your location even in remote regions. It will also allow internet-of-things (IoT) devices to connect to the Direct to Cell service as long as they support common LTE services. Starlink says that it will begin rolling out access to Direct to Cell in 2024 onwards, albeit only for text messaging services. Voice and data support will only be available the year after that based on Starlink's time frame.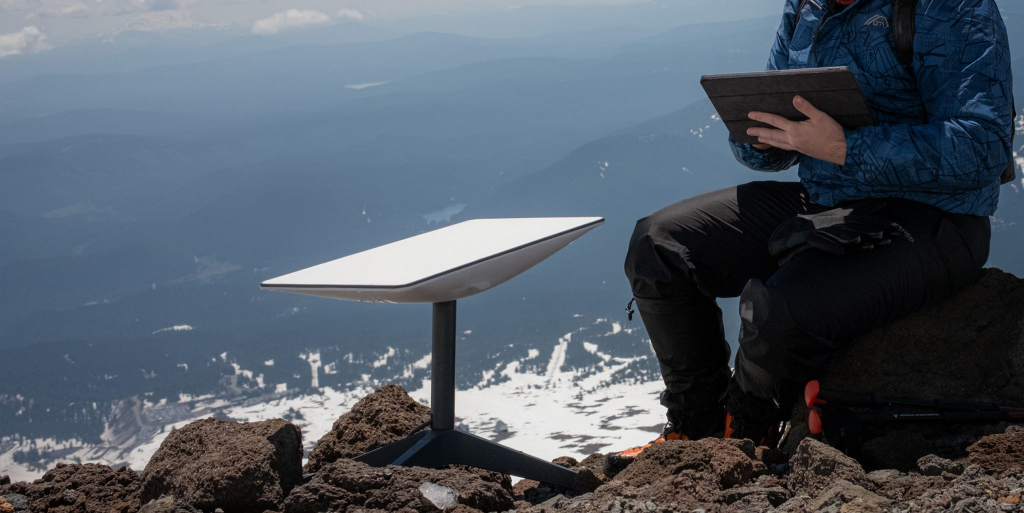 Starlink's website also highlights how this is possible. Their satellites with Direct to Cell capabilities apparently feature an advanced eNodeB modem onboard, which can double as a cell tower in space. This allows network integration for users as though they're connecting to a standard roaming partner. This will also apparently work on any existing smartphone with LTE support—as long as you can see the sky of course. You won't have to get any special smartphone that has satellite connectivity onboard nor will you need to download any new apps to use the Starlink Direct to Cell service.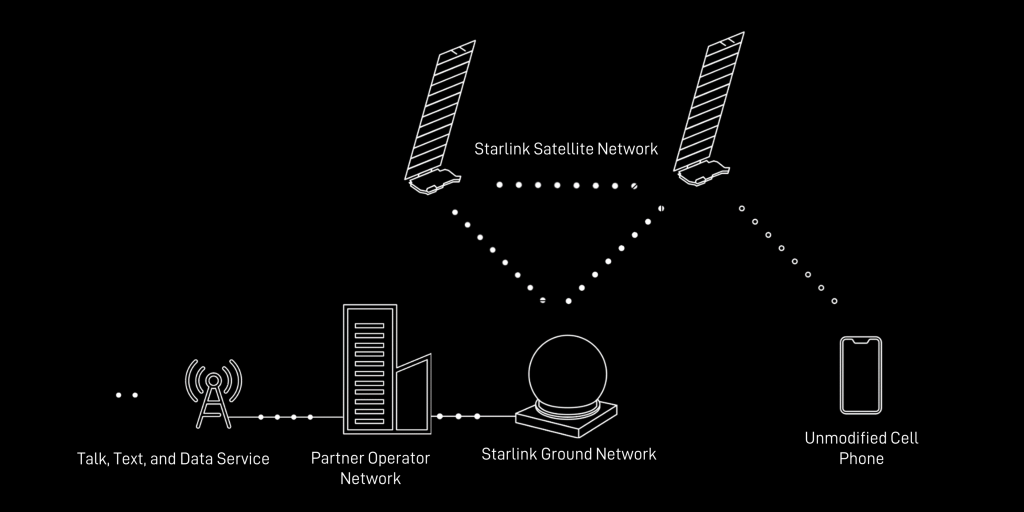 When Starlink Direct to Cell does roll out sometime next year, it will first be available for T-Mobile users in the continental US, Hawaii, Puerto Rico, Alaska, and the US territorial waters. However, it seems that Starlink will be expanding Direct to Cell to other countries too, with their website having already listed several other telcos from countries around the world as partners. These include T-Mobile in the USA, Optus in Australia, Rogers in Canada, KDDI in Japan, One NZ in New Zealand and Salt in Switzerland.
You can check out the Direct to Cell page on the Starlink website yourself for more information.

Source – SoyaCincau